Sotogrande Polo
COOLER THAN THE MINT WITH THE HOLE!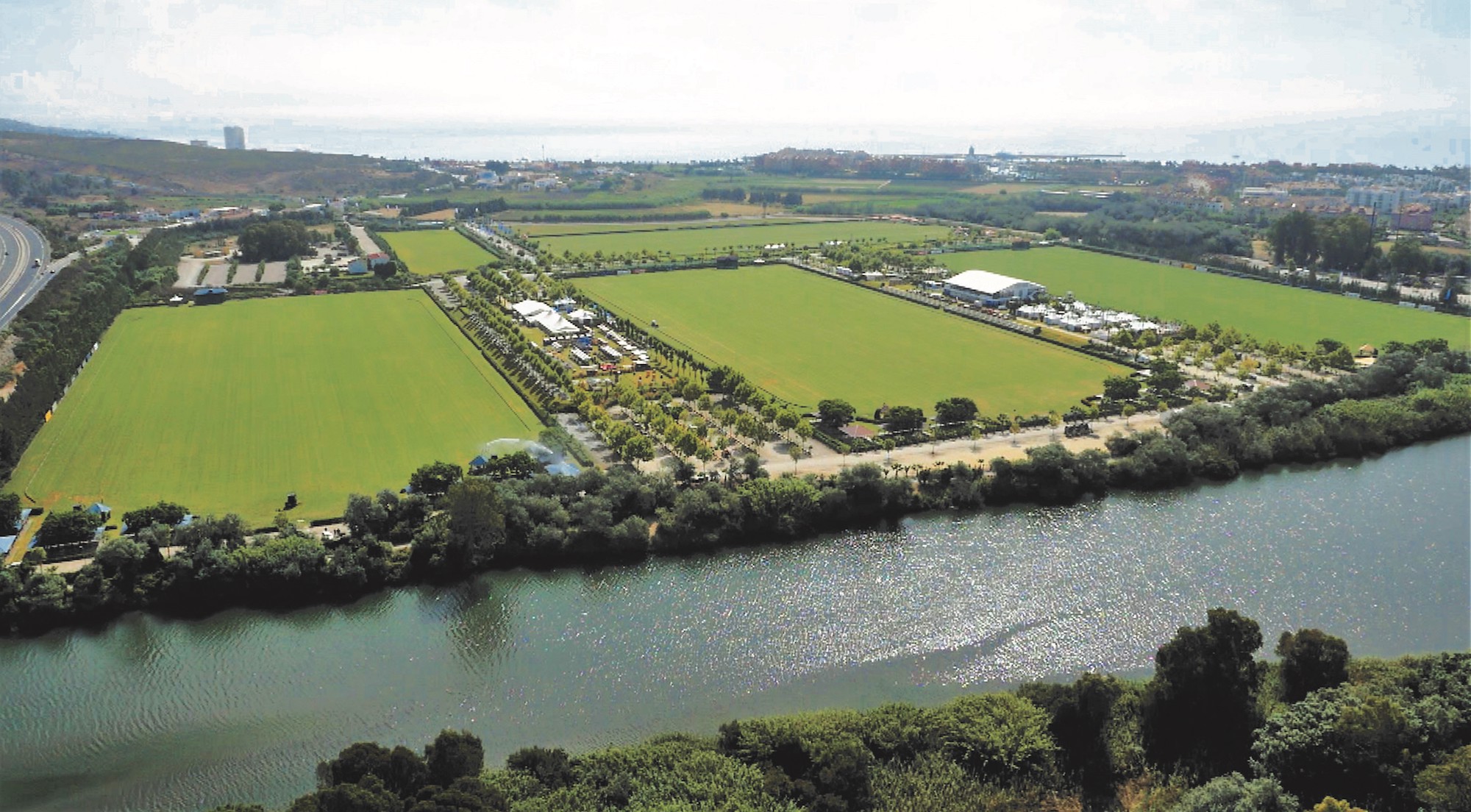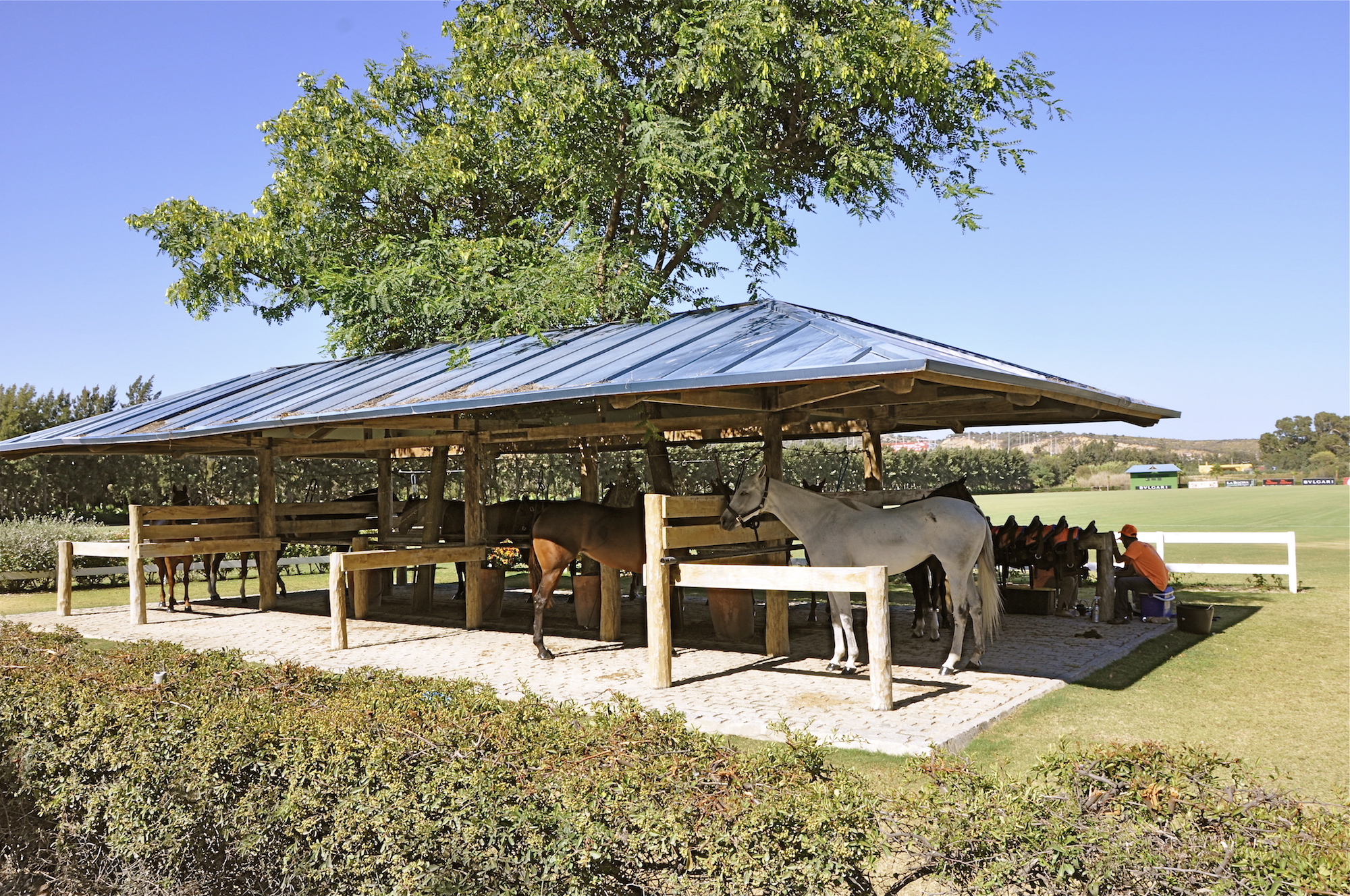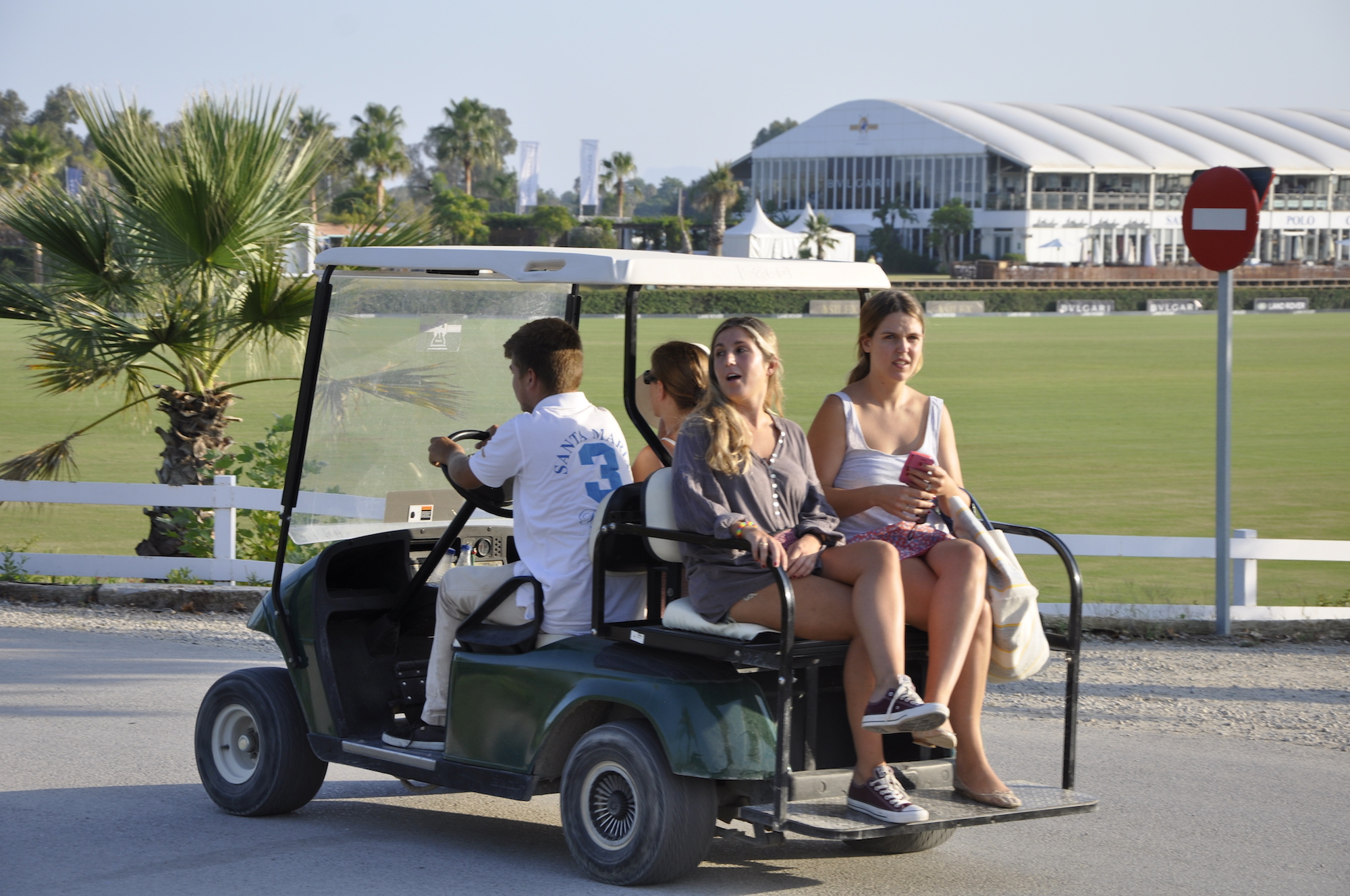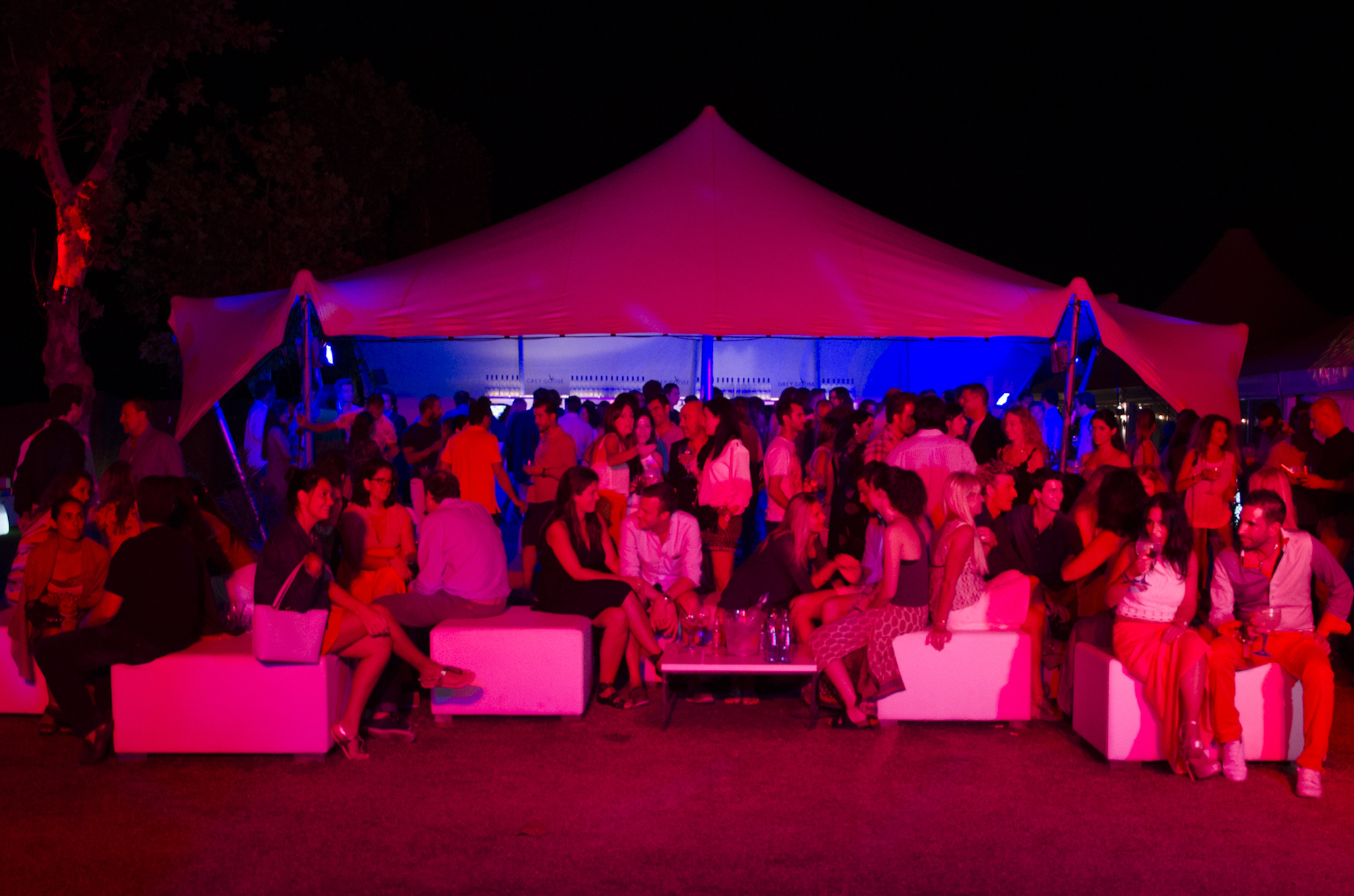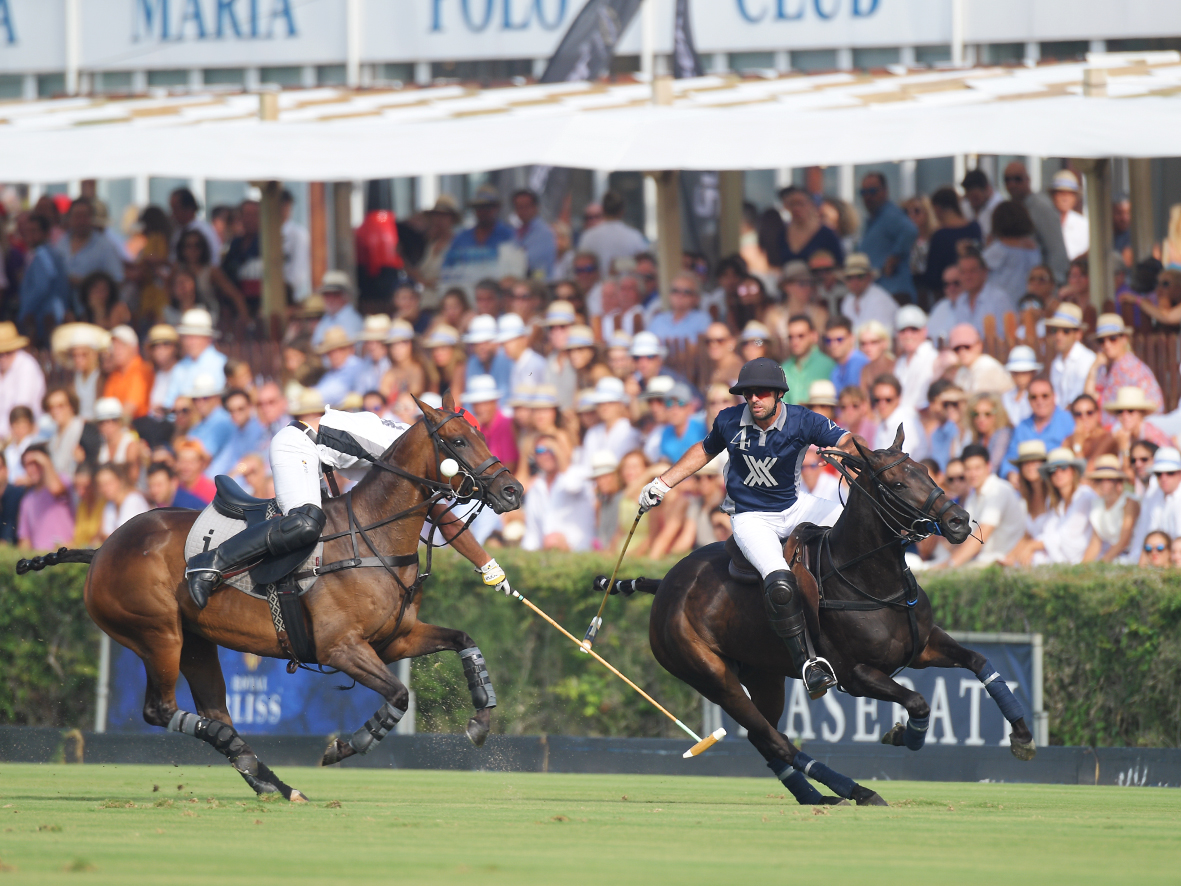 Flip phone sideways to view slider captions
Grab a Panama hat and a pitcher of Pimms and get set for some serious celebrity spotting this summer as you soak up the gladiatorial thrills of Grand Slam polo.
Most people own a polo shirt or six without ever having been to a match. But the International Tournament, played out on the edge of the Mediterranean at Santa María Polo Club in Sotogrande is an event no one should miss.
One of only three Grand Slam fixtures outside Argentina, the 'high goal' players are the polo equivalent of Ronaldo and Messi. Adolfo Cambiaso, best player in the world, and his model wife María Vázquez are known as Argentina's answer to the Beckhams.
This year's 47th edition will see 20 teams from all over the world compete in 120 matches played out on manicured turf in late afternoon sunshine. Even if you don't know a mallet from a chukka, the apocalyptic skills of the four-horsemen teams will soon have you hooked. And except for some semi-finals and finals, it's all FREE to see!
A chic white-tented entertainment village opens up at 17.00 every afternoon in time for the first chukka. The feast of family entertainment includes a kids' adventure play zone, a gastro garden with tapas stalls, pop-up restaurants between the polo fields and boutiques selling brands of designer-everything, from clothes to jewellery to Panama hats (de rigeur attire for both sexes). The after parties (to which you need an invite) carry on until a disgraceful hour with live DJs and buckets of Grey Goose vodka.
The celebrity action off the field is just as fascinating. For five weeks in summer a Who's Who of royalty and Spanish high society descend on this posh corner of Cádiz Province. The 'sport of kings' has historically attracted an elite following with the paparazzi in hot pursuit and Sotogrande is no different. Ex-British premier Tony Blair, supermodel Jodie Kidd whose brother Jack is a top polo player, the ubiquitous Katie Price and the dashing Duke of Anjou (one of four claimants to the defunct throne of France) are regulars.
Princes Charles, William and Harry have wielded a mallet at Santa Maria, usually during the quieter months but you could get lucky ... And royalty (Spanish or British) always presents the Gold Cup. Ex-King Juan Carlos and 'Fergie' Duchess of York have both done the honours.
Fortunately, you don't have to be rich, royal or famous yourself to enjoy this great spectator sport. So, invest in that Panama and make a date for this free summer fixture. Everyone's welcome – including your dog, allowed in on a lead!
Sotogrande Polo Etiquette
There's an art to not making a horse's ass of yourself – and not only the ability to tell one end of a polo pony from the other after a pitcher of Pimms.
Swat up on polo-speak– goal, ball, mallet, chukka. A chukka is a seven-minute period of play and and has nothing to do with feeling ill. There's a three-minute break between each chukka, for players to change ponies and spectators to recharge glasses. There are generally 6 or 8 chukkas in a match so go easy! The Sotogrande set can put it away but decorum reigns, on and off the field. Getting 'legless' is a big 'neigh- neigh'. Having to be carried out comatose? Social suicide!
Polite clapping between chukkas is encouraged. Chanting and screaming not. In Sotogrande, speak sotto voce: a low 'Bravo' or a whispered 'What mallet action!' works best. Never say: 'What just happened?'
Divot-stomping at half-time is one of polo's glorious traditions and it's not just for fun. It makes the pitch safer for players and horses, though I've not yet seen it done in Spain. Bring it back, I say!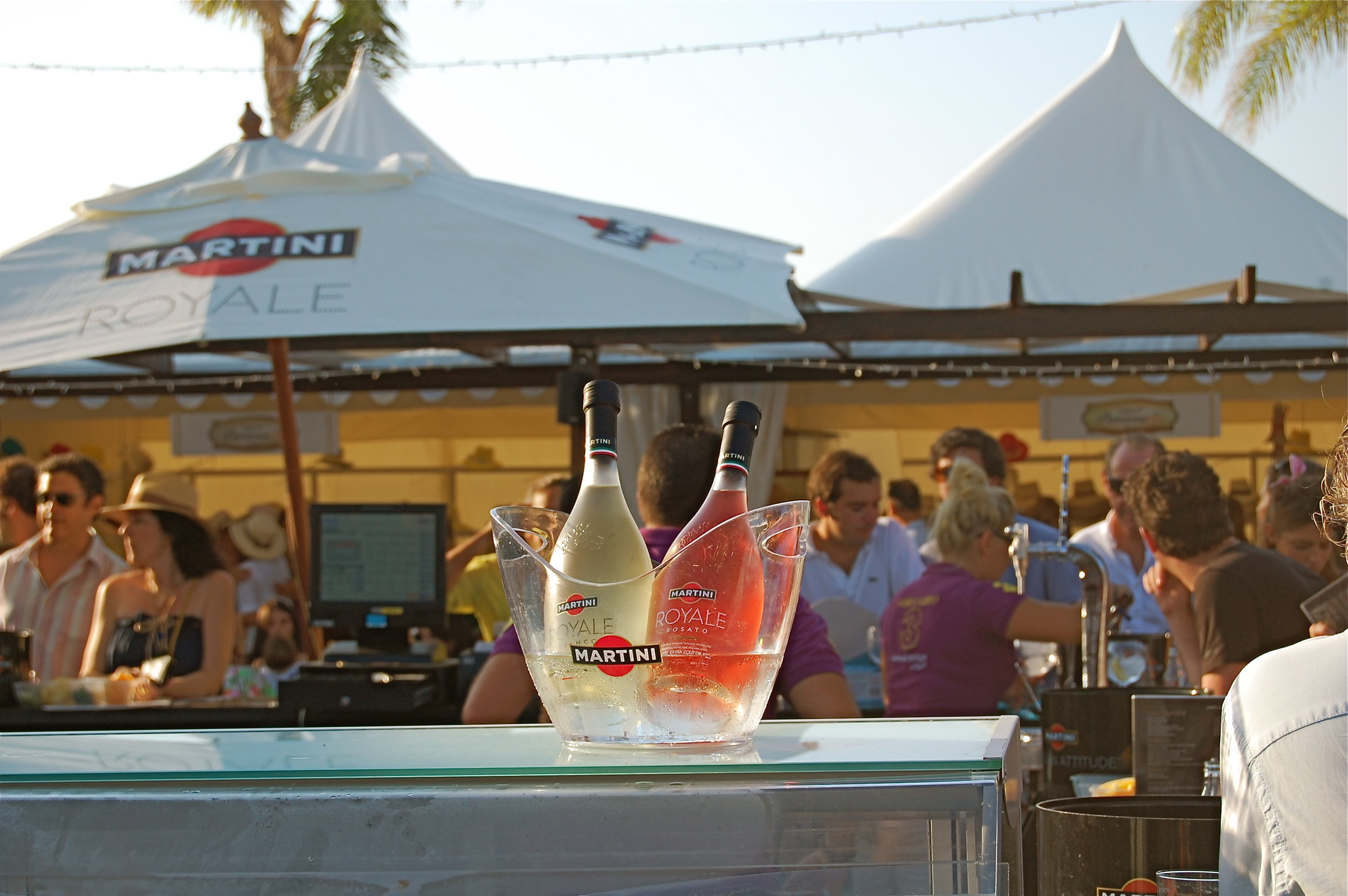 What to Wear The dress code is studied casual. You want to create the impression you've come straight from the beach although it takes hours of meticulous grooming to achieve this informal look.
For ladies anything boho chic in cotton or linen (never Polyester in sticky August)and gladiator sandals/wedges (killer heels are forbidden on the hallowed turf).
For men what else but a polo shirt? Shorts, perhaps, if you've the legs for them, worn with leather loafers but, please, NOT socks.
Accessorise with sunshades, a Panama hat and a cute dog on a lead.
Watch the Action
📌Santa Maria Polo Club, Los Pinos, Sotogrande
📆 July 25-September 1
🕘 Matches start from17.00
Après Polo
Shopping Village and Gastro Garden restaurants open from 17.00-11.00 daily.
Gastro Garden Live: cool sounds by top DJs and musicians nightly after the polo, 20.30-22.00.
Apres Polo Nightclub: boogie the night away from midnight to the wee small hours.
ℹ️ Parking's plentiful and free. Entrance is FREE except on Semi-Final and Final days for the High Goal, and Silver and Gold Final days for the Medium Goal.
ℹ️Check out the full programme
Polo Pampering
Get thee to a gorgeous 'monastery hotel' in the heart of polo country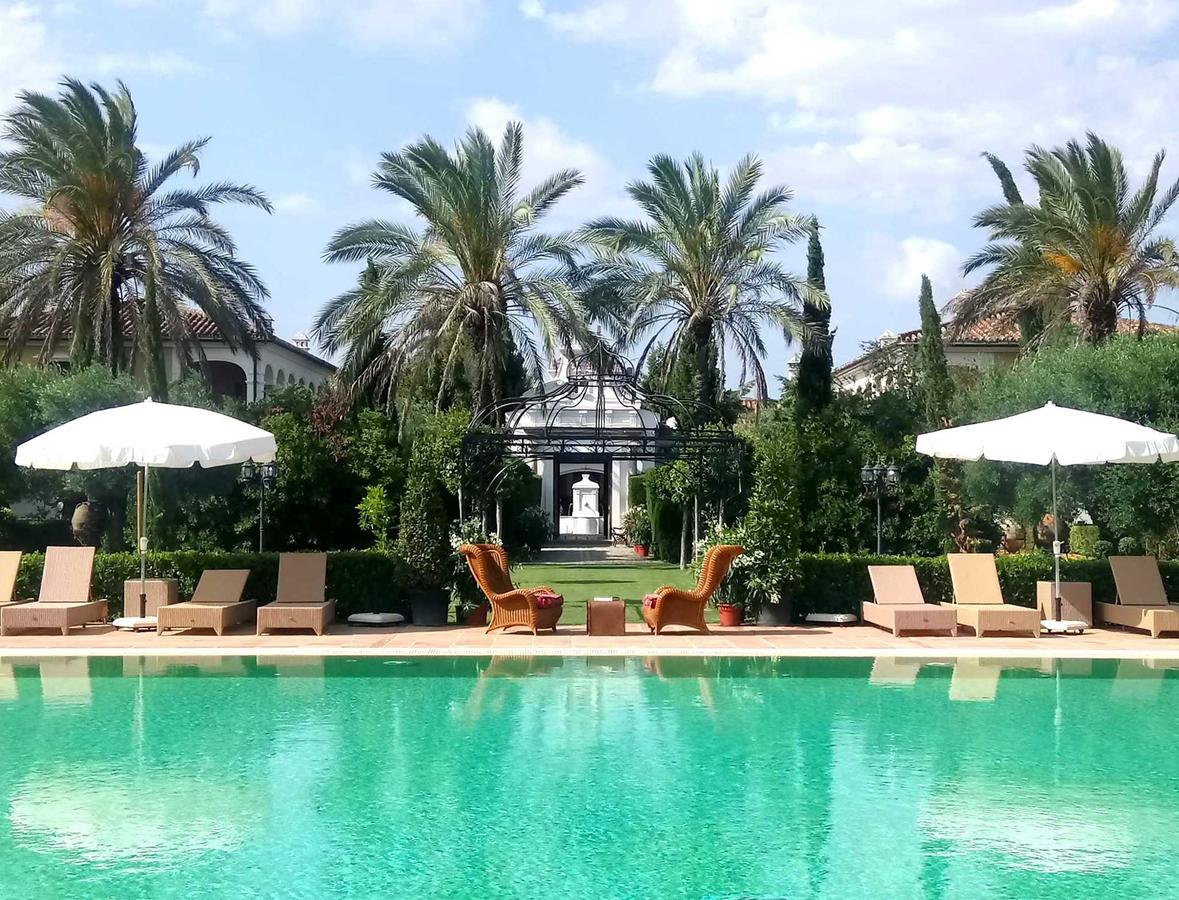 A chilled boutique hotel with the DNA of an 18th-century Spanish monastery. San Martín de Tesorillo - 12km from Sotogrande.