Rockin' on Sunshine
The BIG gig to end summer on a high note
SEPTEMBER 7 & 8, 2019
It's Glastonbury in the Med without the mud, an epic two-day rock festival headlining some of the planet's biggest names in music. Forget wellies and waterproofs – at MTV Gibraltar Calling the dress code is flip-flops, sunglasses and sombreros!
Where else in the world can you catch sea breezes and watch planes take off and land while you boogie? Victoria Stadium, poised between the airport runway and the Gibraltar Strait, is the world's 15th most scenic soccer stadium.
There are no rolling fields like Worthy Farm, Glastonbury, and the hallowed turf is protected with plastic flooring. But you won't have to walk miles to find a loo or catch your favourite acts as there are just two stages – Main (now and happening) and Classic (those were the days).
What's HOT for 2019
The big news this year so far is the change of venue.
The festival is moving from Victoria Stadium, beside the airport runway, to the new Europa Point UEFA football stadium at Gibraltar's southern tip. The views to Africa are amazing!
The stadium is still under construction but this is what it will look like when finished.
Also new is the change of date.
The 2019 event has been moved two weeks earlier to BEFORE colleges and universites go back after the summer break, allowing more students to attend. The September 7/8 date will also provide a great entertainment run-up to Gibraltar National Day on September 10 - definitely a long weekend to block off in your diary.
2019 LINEUP
ACTS will be announced in a drip feed over spring and summer (read the lineup FIRST here!)
Who's coming so far
TAKE THAT
The 1990s boy band will headline the main stage on Sunday night as part of their 30th anniversary tour. The current line-up (minus Robbie Williams) is Gary Barlow, Howard Donald and Mark Owen.
TOM WALKER
Fresh from his Brit Award for Best Breakthrough Act 2019, the Scottish singer-songwriter famous for his 2017 hit single Leave a Light On is a newcomer to the music festival.
MELANIE C
Spice Girl Melanie Chisholm, aka Sporty Spice, will be showing off her new live DJing skills as host of the Club MTV Afterparty on September 8.
Over 15,000 fans – half Gibraltar's resident population – pour onto the tiny British Territory at the tip of Spain to make a weekend of it. Most of the acts stay over too, to grab some Med sunshine and Gibraltar's famous hospitality. That's some of the music industry's most famous names all billeted together on a tiny British Rock. The odds of bumping into your favourite rock icon in Main Street are excellent!
MTV film crews will be capturing every second of the action so step up those dance moves. The world could be watching! Whether you're a child of the 21st century universe or you date from the Woodstock Generation, the biggest gig on Gibraltar's music calendar will end your summer on a high note.
Check out our local insider tips below.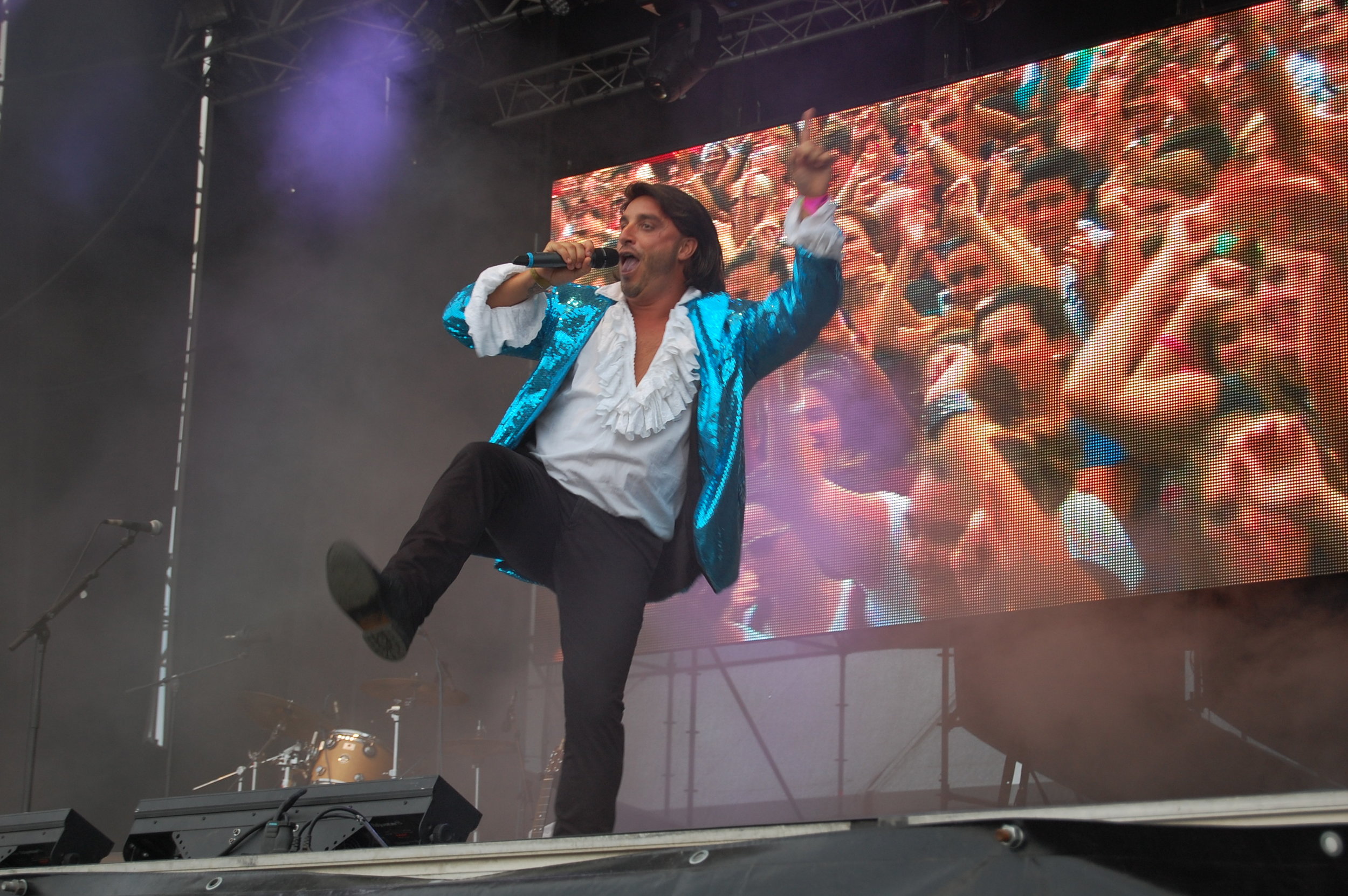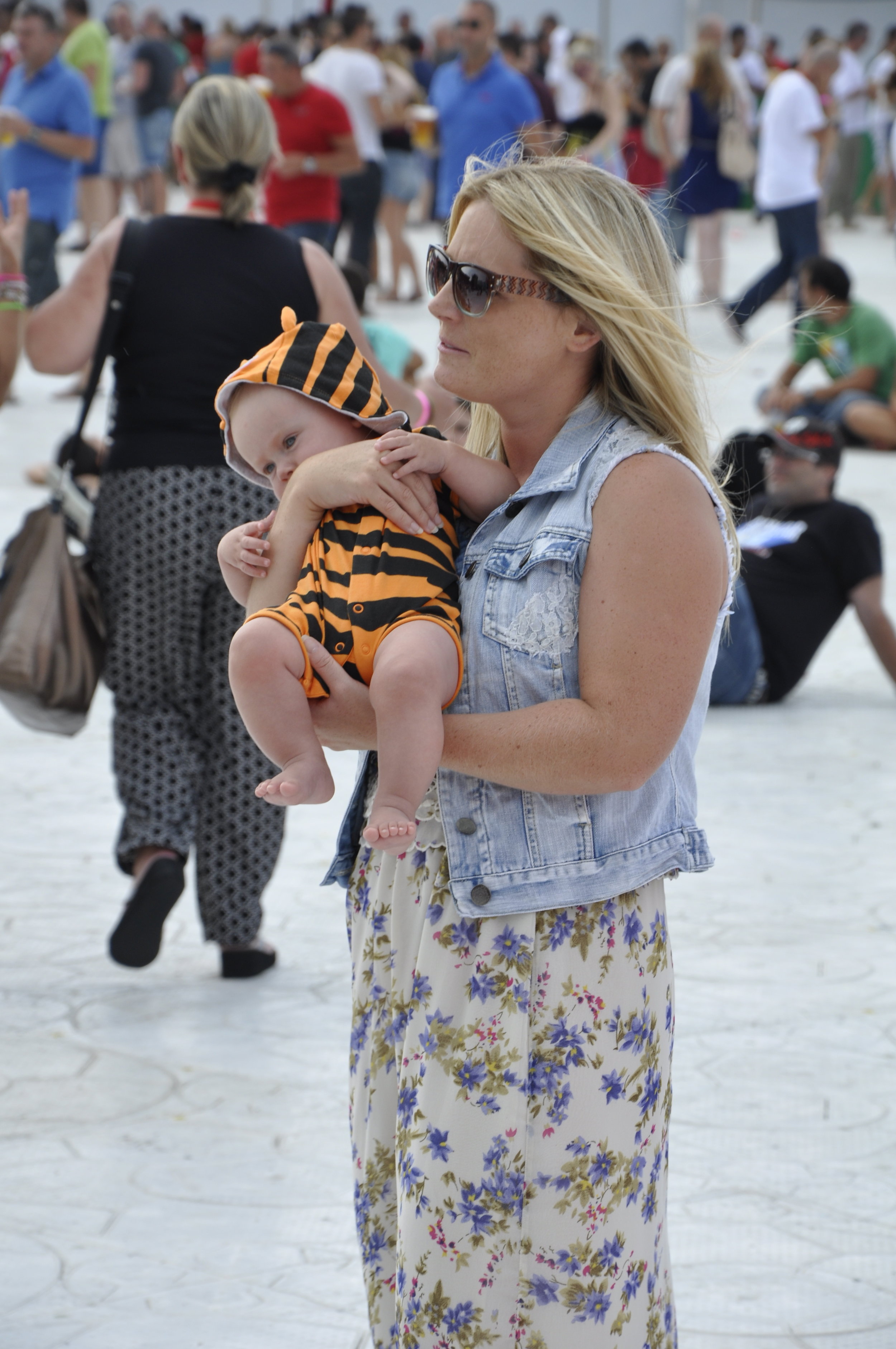 Top Tips
Stock you're backpack with all you need for a day-into-night rave as re-entry is not allowed except in genuine emergencies.

Ditch the killer heels, ladies. Even catwalk models can't strut their stuff in skyscraper stilettos for nine hours solid, two days in a row.

Bring a folding chair (one per person, tables not permitted) and/or a picnic rug if you're not a VIP ticket holder, as seating is at a premium.

There's a long list of what you can't bring into the stadium, including umbrellas and selfie sticks. Read up on the rules as you may be body-searched at the gate.

There are plenty of bars and food outlets on site. A cashless wristband system is used for food and drink purchases, which can be topped up with credit. Refunds are available online afterwards.

Accommodation gets booked up early so if you can't get into your favourite Gibraltar hotel is booked solid, try Spain. There are some handy walking distance hotels in La Linea de la Concepcion on the other side of the border.
📌 Europa Point Stadium
📆 September 7-8, 2019
🕘 3pm-11.55pm (both days)
ℹ️ Artists are added right up to the wire but don't leave it too late to book this sell-out event.
ℹ️Tickets go on sale in the New Year with Earlybird discounts until Easter. www.gibraltarcalling.com
Where to Stay