Entremares Festival
Algeciras, September
Celebrating the cultures of the Strait ... Romantically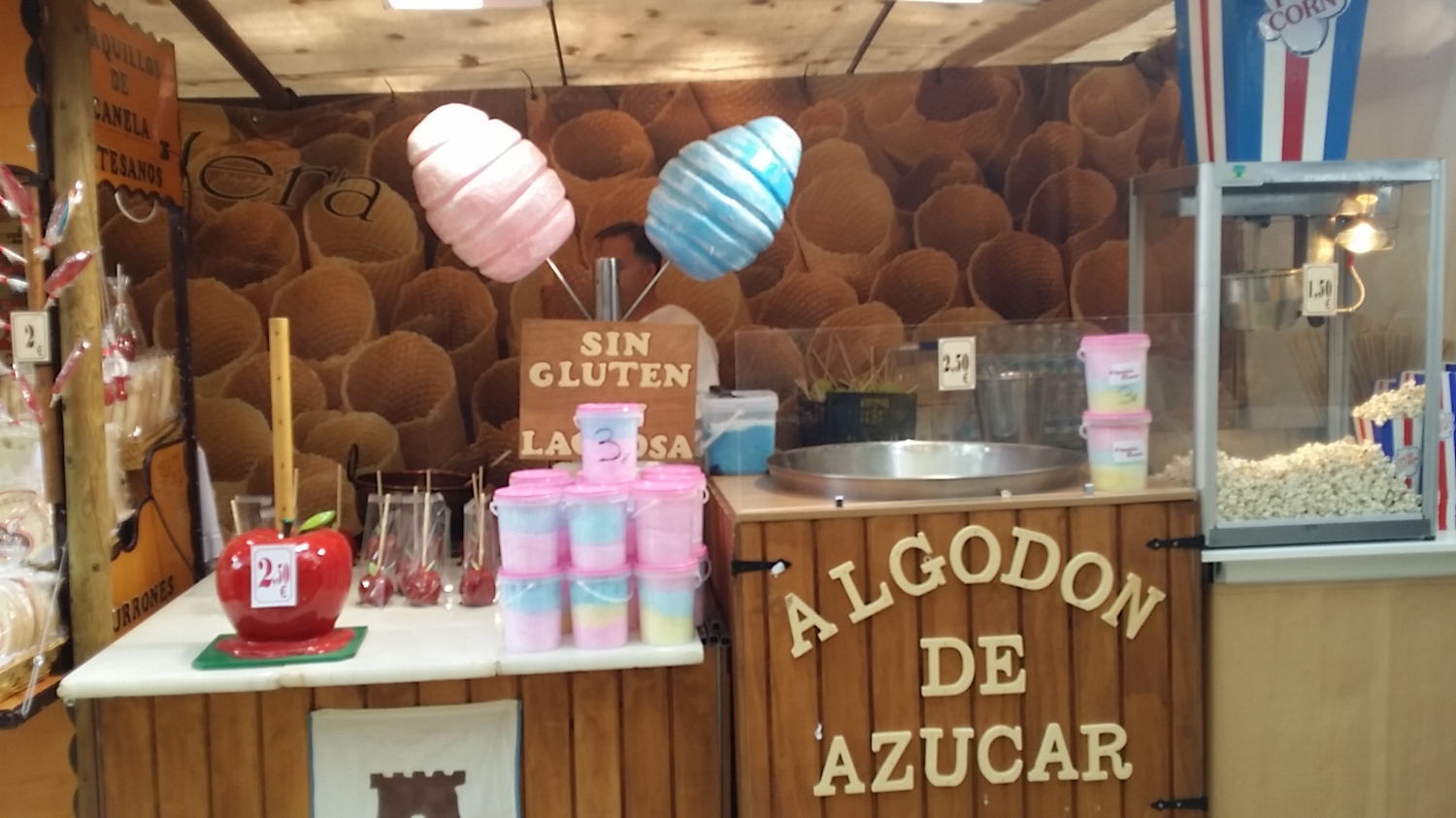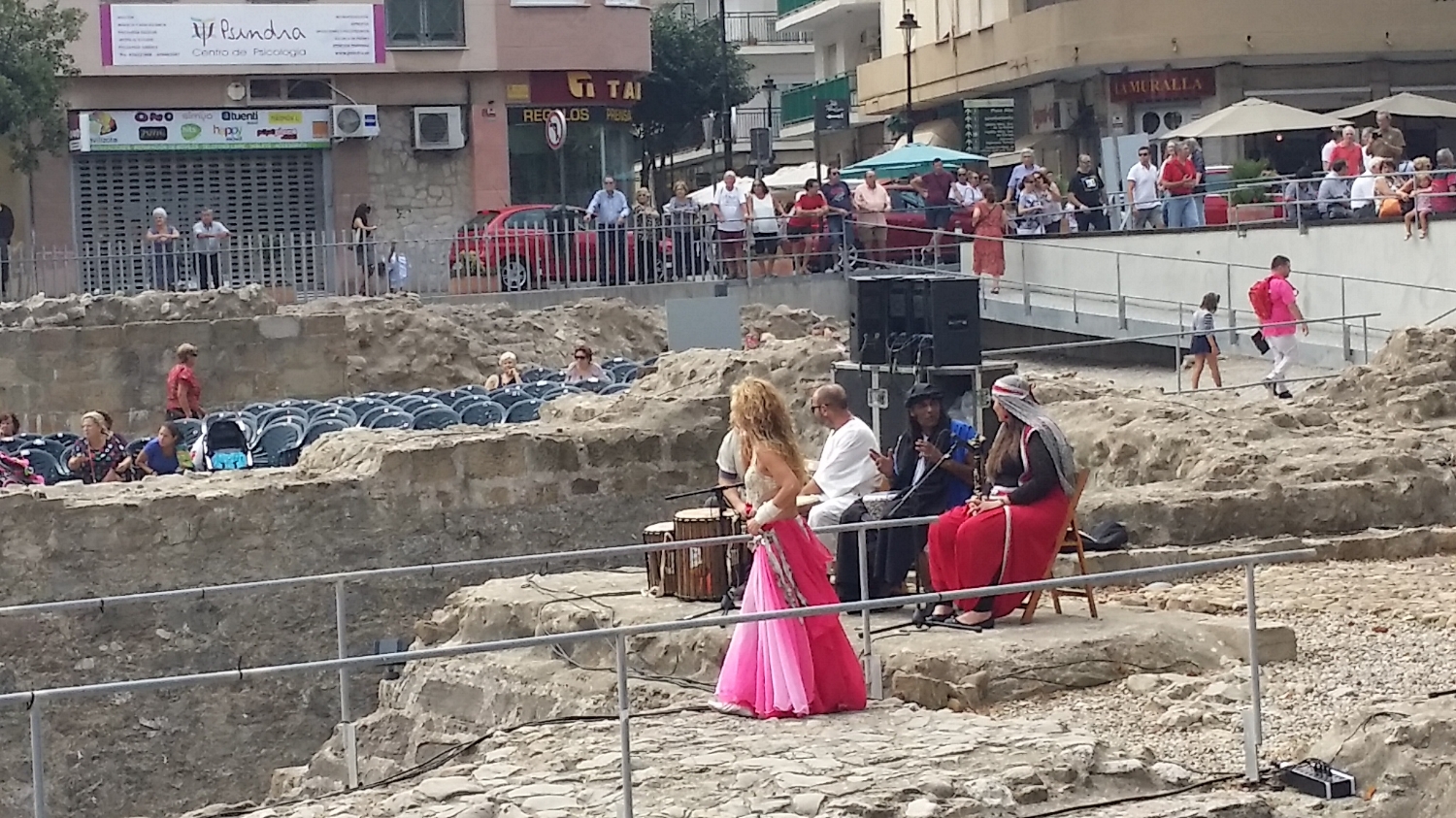 Few people have ever accused Algeciras of being a 'romantic' place. But for a week in September when the locals dress up to the nines in 19th century Romantic Era costumes, the Cinderella port city is the belle of the ball. 
Los Algeceriños take to the streets in bodices and sweeping skirts, lace mantillas and Dandyish velveteen suits (for the men) - tailor-made for the occasion or rummaged from their great great grandparents' tea chests in the attic. 
Everyone dresses up … pets included!
The famous Goyesca Fiesta held in Ronda at the end of August - when folk are similarly attired in homage to the Romantic painter Goya - is the nearest equivalent to this singular festival now in its fifth year.
 The Romantic Era (1800-1850), saw the flowering of art, literature, music, travel and OTT fashions across Europe. The Gibraltar Strait - which the Spanish resolutely call El Estrecho - was part of the vital link connecting two continents, although the only land route from Algeciras was via mule tracks and mountain passes prowled by smugglers and bandoleros.
During the festival you can enjoy a guided hike along part of the route - in Spanish - with a country breakfast and a picnic lunch beneath the acorn trees of Los Alcornocales Nature Park. (See link to full programme in Spanish below).  
Entremares showcases the dangers and delights of the times with period costume parades, classical concerts, dazzling displays of horsemanship and banditry and a taste of culture from the opposite side of the Strait. Don't miss the Gnawa and Dakka musicians whose north African rhythms influenced Eric Clapton and the Rolling Stones.
Algeciras is also dressed to impress, rolling out events in its most beautiful public spaces - Plaza Alta church square with its delightful ceramic frog fountain, the Moorish Medieval Walls, and leafy Maria Cristina Park, an open-air stage in the town centre which will host horse and carriage parades, concerts and a retro market.
Although still in its infancy, this fascinating fiesta is persuading visitors to linger for longer in the port city rather than shipping out on the first ferry to Tangier. Get out there with your smartphone and take some amazing Instagram shots!
Festival Highlights
September 13-16, 2018 (2019 programme when available)
Romantic Era Market Stallholders in period costume sell fresh local produce and artisan goods, Parque Mª Cristina, 13.00 daily 
September 14
Cultures of the Strait street procession starts from Algeciras Fair Ground, 19.00, finishes at Parque Mª Cristina.
Algeciras Romantica A two-part concert of Classical & Gershwin music, Murallas Medievales (Medieval Walls), 21.00. 
Blood and Love in the Sierra, reenactment of a highway heist by the Bandoleros of Grazalema,  Parque Mª Cristina, 22.15. 
September 15
Official Procession to Ingeniero Torroja Indoor Market and el Barrio de la Caridad. Starts Plaza Alta (main church square), 11.00
Strait Folklore Festival, Parque Mª Cristina, starring performners from Algeciras, Jimena and Morocco,12 noon.
September 15 & 16  
Horse and Carriage Parade, Parque Mª Cristina, 11.00
Full Programme (in Spanish)  
How far is it from you?