Oktoberfest Jimera de Libar
Jimera de Libar, October 13 & 14, 2018
A rockin' beer and bratwurst bash in the mountains of Ronda
30 beers – 6 bands – hours of fun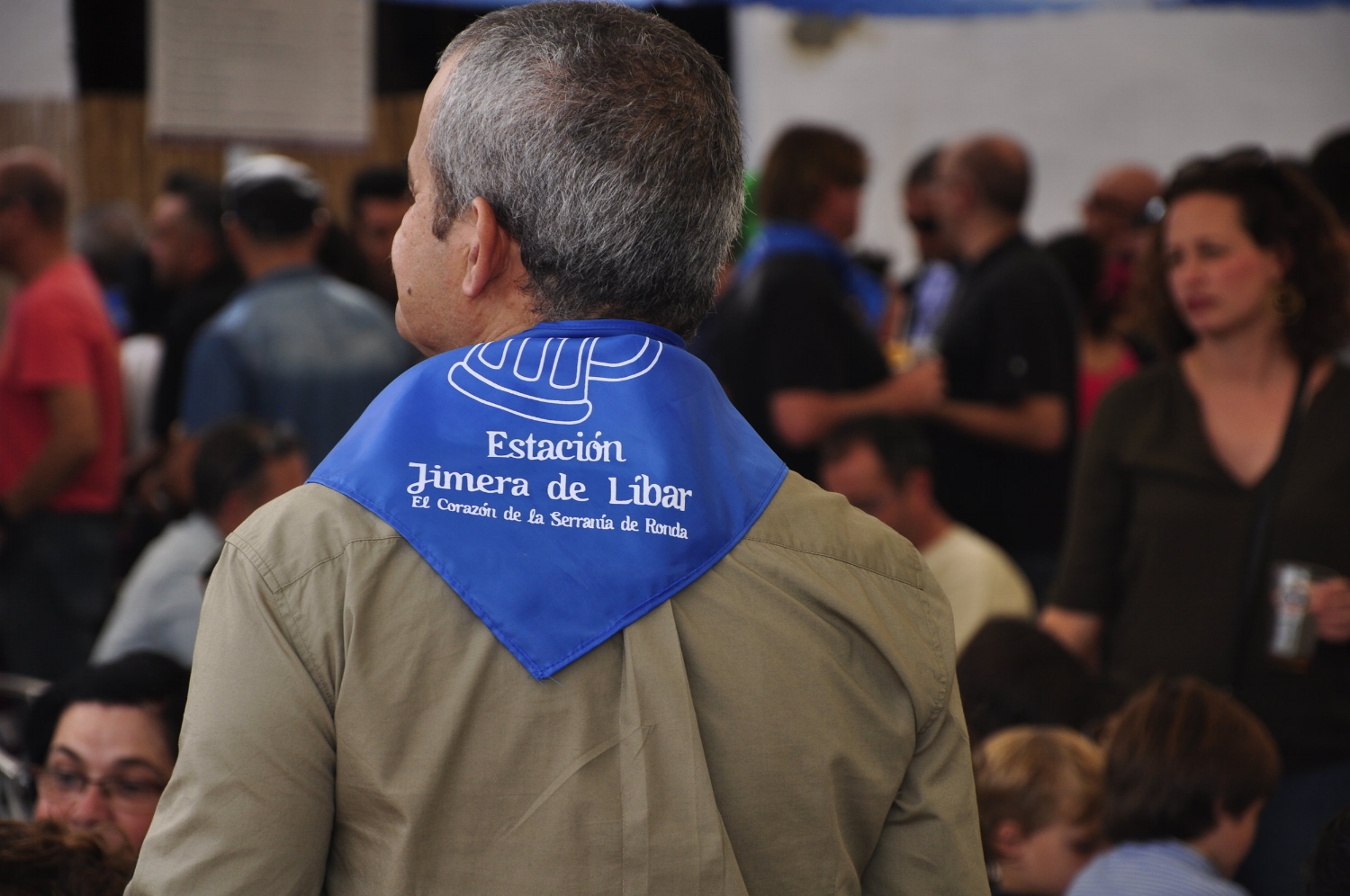 Drink and dance to live rock up where the eagles and vultures fly. It sounds surreal and it is!
Jimera de Libar is only a tiny pinprick in the Serrania de Ronda on your Google map. But Brit Paul Darwent has made Bar Allioli a point of pilgrimage with his vast stock of unusual ales and annual programme of live music gigs. And his Oktober Bierfest is one not to miss.
Probably the most scenic Octoberfest in Spain, if not the world, this year's gig promises 30 beers, 6 bands and hours of fun. Held over two days, the Saturday will see some serious partying while the Sunday Fiesta de Resaca (Hangover Party) is lower key (though, knowing Paul, not that low key)! Paul will be there to pour the pints and toss another bratwurst/burger on the Barbie (but bring your own Alka Seltzer).
Vibe
Popular across the generations, from young families to senior hippies, a large expat contingent come up from the coast by train to join campo dwellers and music lovers from all over Andalucia.
Dress Code
It can be hot, it can be chilly (in October), so hedge your bets. Go as casual or glammed-up as you like but bring comfy footwear. Bar Allioli is tiny and the festival is getting bigger so you might not find a seat.
Rockin' Mountain Highs
Footage from the Bar Allioli Blues Festival - another great gig
🕘 13.00-late both days
📌 How to get there:
By car: Check out the map
By train (recommended) from Algeciras (11.45) San Roque (12) returning 16.20 and 20.20
LEARN MORE about this delightful scenic British Victorian railroad here