Tangier Hotels
Where to Stay in the White City
If you're looking for a city-centre oasis to escape the noise and bustle, these authentically luxurious hotels will fit the bill.
Palais Zahia
The medina's first luxury riad
If location and ambience are your yardsticks, you won't find a safer bet than this boutique gem – and it used to be a bank!
Tucked away in a corner of Petit Socco, Tangier's cafe quarter where artists, spies and the louche literary set misspent their days, it has been restored to phenomenal beauty with hand-painted woodwork and tiles. The luminous courtyard is perfect for lunch or mint tea and sticky pastries and every authentic dish is prepared in-house. Later, retreat to a romantic Arabian Nights alcove with velvet seats, steal to the hammam in the old bank vaults for à la carte therapy or enjoy the views from the roof terrace.
The 18 bedrooms are on the bijou side but sumptuously furnished with silky tadlakt walls and jewel-coloured velvets and equipped with what may be the world's only alcohol-free minibars. Staff are anxious to please but some are still learning English so cut them some slack.
📌 Rue de la Marine 76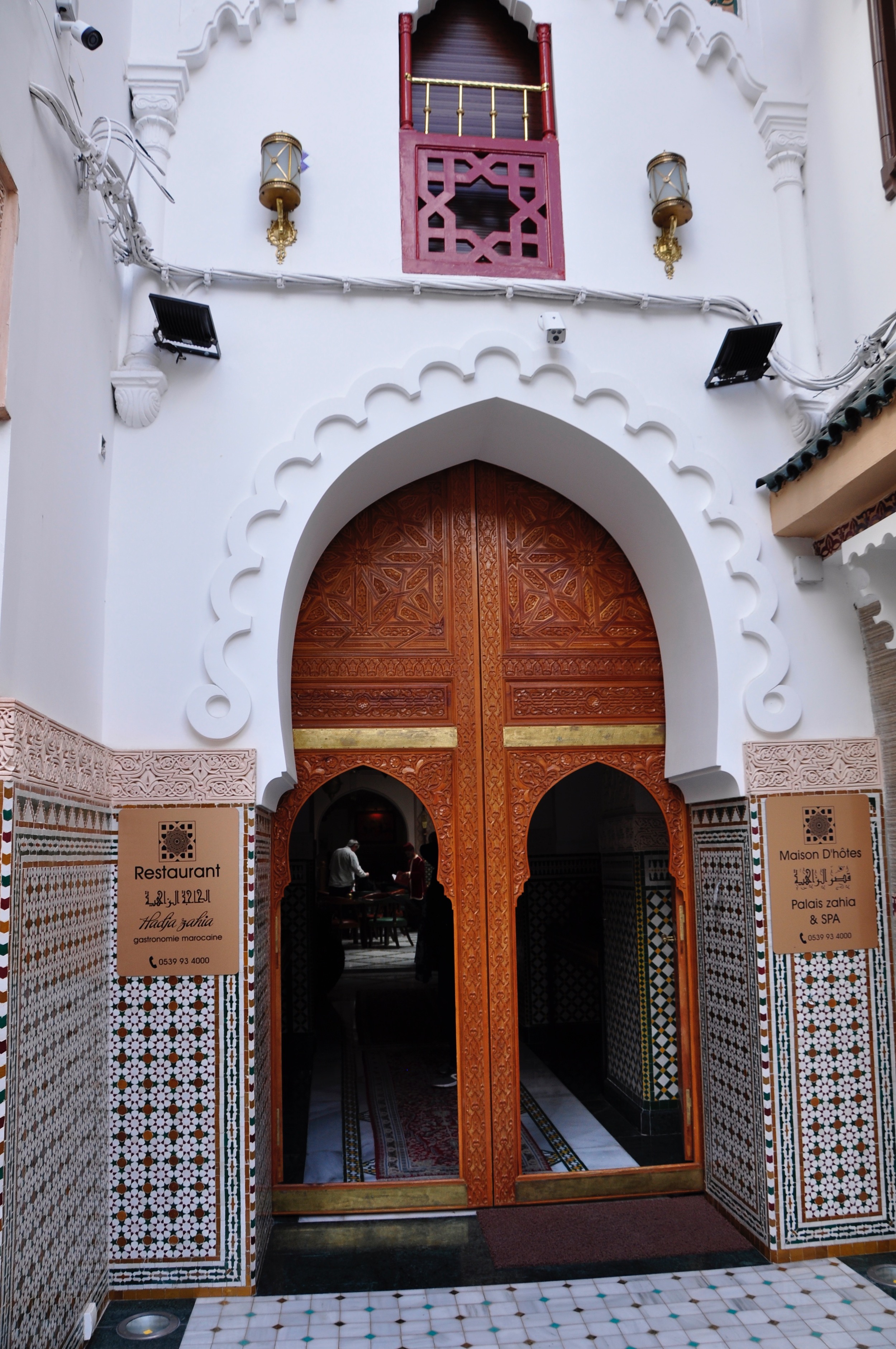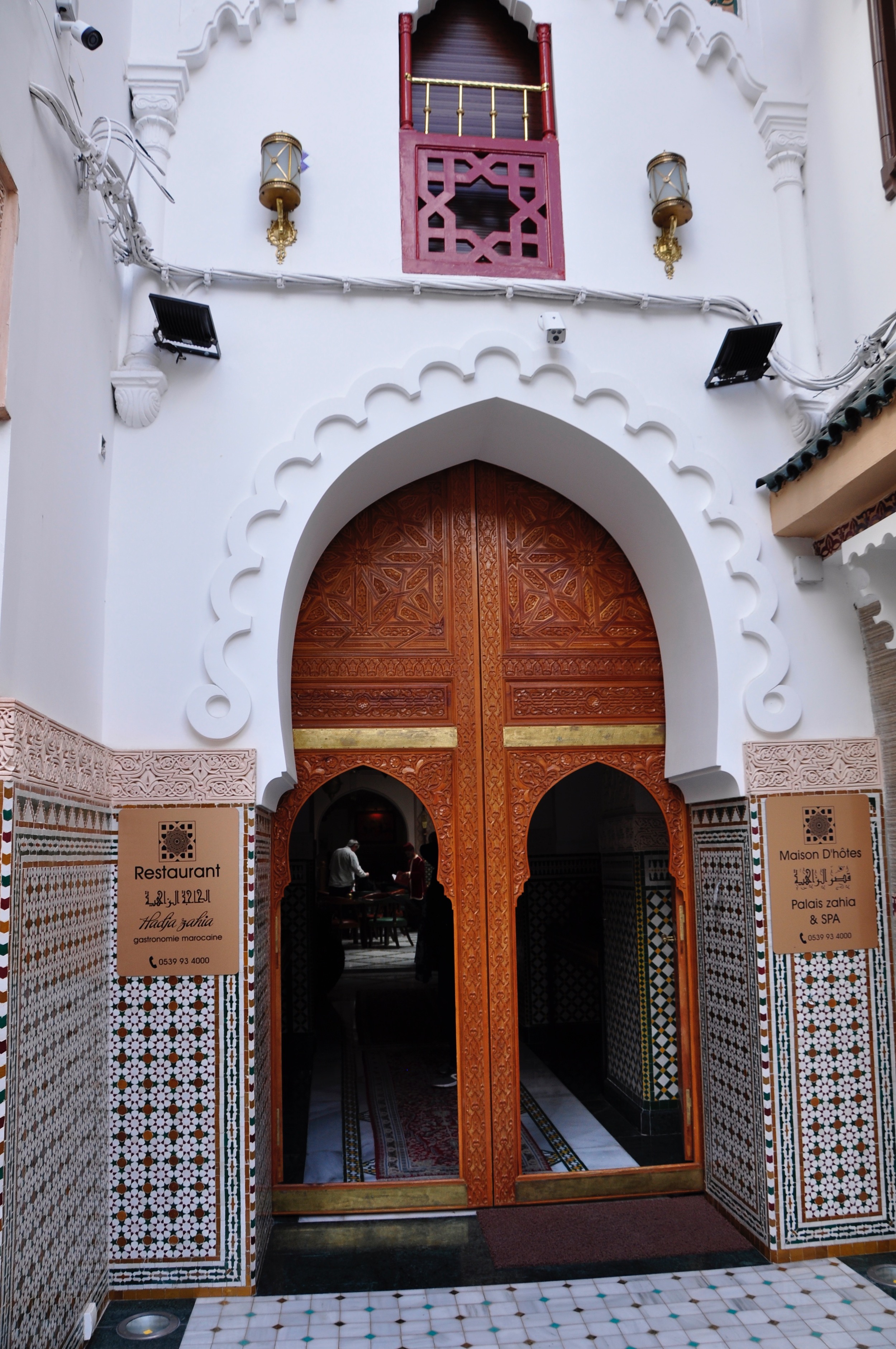 Grand Hotel Villa de France
Rooms with a Matisse view
An 'arty' welcome is guaranteed at the hotel where Henri Matisse painted his famous Window at Tangier. Haunt of the last century's travelling elite, the artist stayed here twice over 1912/13 with a lady who may or may not have been his wife.
Just off Grand Socco and the medina, the gardens, sun terraces, foutains and seductive pool are a welcome retreat from the dust and bustle beyond the gates. The decor is devoted to Matisse leaf-cut motifs, beautifully recreated on wallpaper, curtains, rugs and bed canopies in the 58 individually-designed rooms and suites. Room 35, where Matisse painted his work of art is a mini-museum complete with original furniture, art deco telephone and heavy brass door key. But when the hotel gets busy you could well end up staying in it! Today a place of pilgrimage and the hotel of choice for VIP business travellers and guests of the king, it's a great base for exploring old and new Tangier.
📌 Avenue d'Angleterre
The Mythical El Minzah
(Temporarily closed for refurbishing)
This stately grand dame will whisk you back to the elegant Edwardian era, complete with doorman sporting baggy pantaloons and a fez. Opened in Roaring 1928, she's no spring chicken but her Moorish gardens and courtyards retain the romance. As for location, the hotel is right where it's at. Walk downhill to the medina or up to the new town in two minutes.
📌85 Rue de La Liberte